About Us
We are a technology enabled REVERSE LOGISTICS Organization with operations in 35 cities pan India and planning to extend it to 50 cities soon. As a value chain organization, we tend to focus on the following niche areas, to add more value to its services:
Circular Economy
Reverse Logistics
Returns Management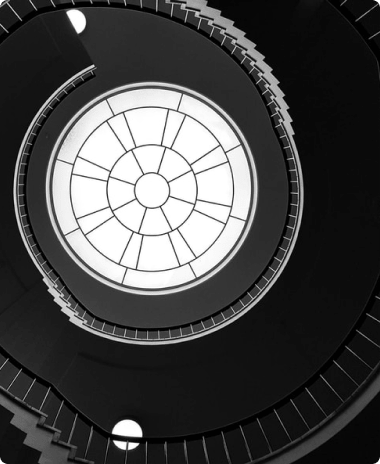 Our Vision
Be the leader of Reverse Logistics & aligned activities which are beyond the regular forward logistics.
Our Mission
The major challenge in circular economy logistics has been reverse logistics, which has Reuse, Recycle, Returns, Repair, Refurbish and hence support the ecosystem. Bizlog tries to solve a part of it in its own way.
For the first time in the history of Logistics & Supply Chain, we have captured this complexity in a high-level process enabling us to deliver a unique Circular economy logistics solution for products which has Reuse, Refurbish, Resale or Residual value.
Who we Serve
The beauty of the Reverse Logistics by Bizlog lies in the fact that it can serve B2B, B2C, and C2C & C2B with a single operational engine, modular technological platform along with the technically trained manpower for each vertical.
Manufacturing
Manufacturing
Bizlog is a product versatile reverse logistics organisation. We handle any and all kinds of products across a wide range such as medical equipment, apparels, electronic appliances, technology products, electrical, electronics, apparels, footwear, waste management & much more for which we can handle many services. Starting from DOA management to product audits to value added services & returns management depending on the Product or Industry.
Our Services
Exchange | Repair & Alterations | Waste Management | Refurbishment | Physical Evaluation | Packaging

Retail
Retail
Bizlog can help for any kind of retail industries whether it is Mobile / Apparels / Appliances in terms of returns management or enhancing the sales by handling all the logistics activities at the door step of the consumers.
Our Services
Exchange | Repair & Alterations | Waste Management | Refurbishment | Bulk Returns | End of Life | Audit Management | Exchange | Physical Evaluation | Repair & Alterations | Waste Management | Refurbishment | Packaging
E-Commerce
E-Commerce
Any customer returns at any point of time Bizlog have the solution with high end technology to handle it at the consumer doorstep.
Our Services
Customer Returns | Alteration & Repairs | Pick & Choose | Exchange | Warranty Management | Installation & Dismantling | Pick-Pack-Ship | Physical Evaluation | Packaging
Services
Services
Today's new age era of e-commerce & technology has changed the world from consumer going to service centers to service center reaching out the consumer at his/her door-step. And Bizlog has rightly positioned itself to serve those kind of customers to bring the consumers product back to the services desk.
Our Services
Insurance based Service Management | Repair Logistics | Returns Logistics | Warranty logistics
Solid Waste
Management
Solid Waste Management
Build a circular economy that enables responsible manufacturing. We support end to end logistics enablement for individual consumer pickup, corporate pickups, aggregator pickups and do this all as per the CPCB NORMS including the Consolidation We do bulk evaluation, sorting, handling, packing, movement and much more than collection center, facilities made available in all Bizlog location as per the CPCB NORM.
Our Services
E-waste / plastic waste/ paper waste etc

Business
Relocation
Business Relocation
Bizlog can help in complex activity and mastered in relocating a warehouse / commercial establishment starting from project management, inventory management, sorting-packing-shipping, temporary warehousing, dismantling of racks, gadgets, electrical & all infrastructure, packing & movement of goods and reinstallation. Then position the product back as per the norms of the organization. Where we handle it all.
Our Services
Warehousing | Offices | Small factories
Bizlog Services
Product Returns Management
Solve complex challenges from product and
material returns with custom solutions
Complete project management in relocating
a warehouse / commercial establishment
Product movement management
Dismantling of the racks/lifts
Reinstall it and position the product back as
per the norms of the organization
Shipping & Return to Origin (RTO)
Cash handling at the doorstep
Complex process of Buyback & Exchange Programs
Enabling businesses to engage with their customers
Deliver superior brand experiences
Present in
35+ locations
pan India
Over 500+
highly trained
employees
Decades
of professional
experience
Pioneers in
the field of
Reverse Logistics
Careers
Our team is made up of passionate people who love to create. We are constantly on a look out for talented, high-performing, and enthusiastic people to join our team.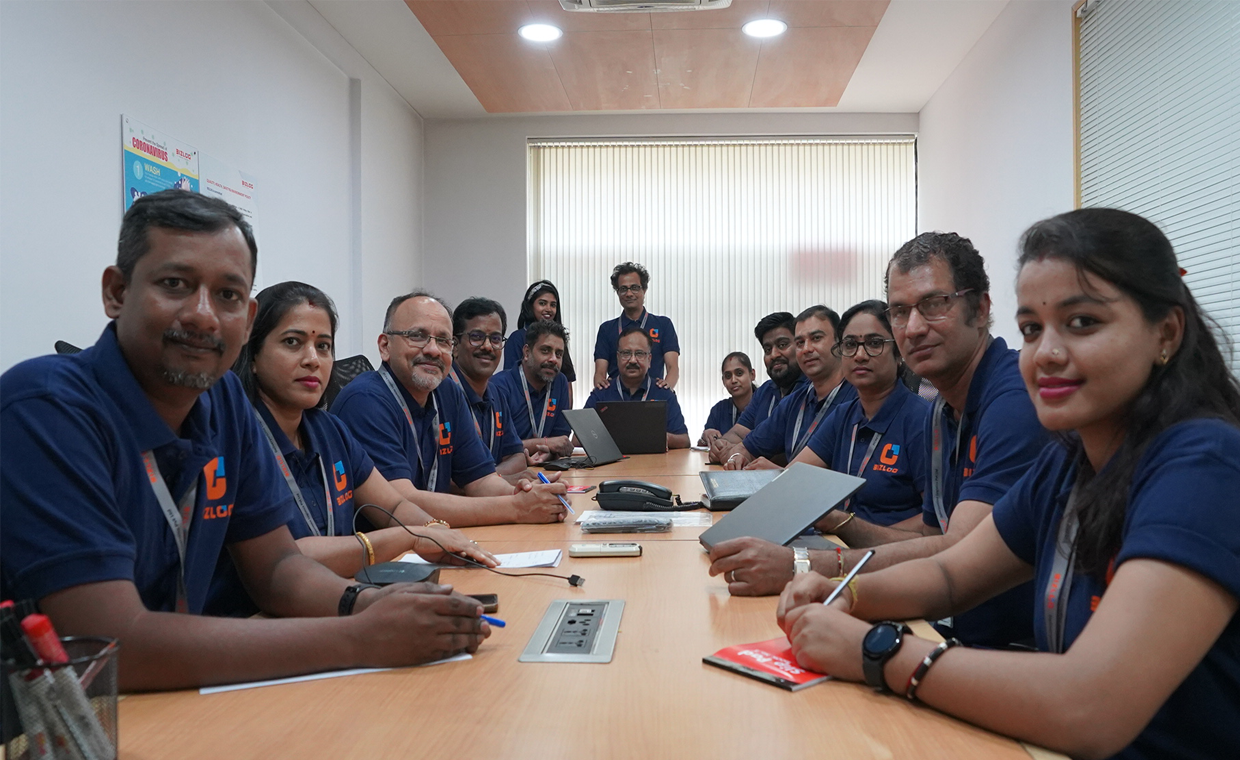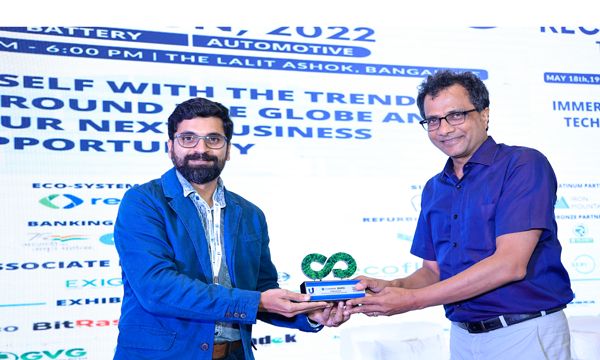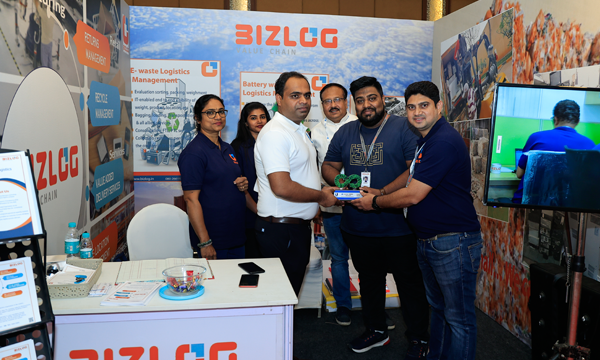 apply now
Contact Us
We are glad to answer any further concerns.
Reach out to Us
BIZLOG Value Chain
Deliveryontime Logistics Pvt Ltd,
No. 14, 1st floor, legacy, S.Kariappa Rd,
Basavanagudi, Bengaluru-560004
Call us on:
080-22213023
Monday to Saturday – 10:00 am to 7:00 pm
Send us an e-mail
For business enquiries:
business@bizlog.in
For CV / Job related enquiry:
careers@bizlog.in
For any complaint / technical support:
support@bizlog.in
We assure you a response within
48 working hours.